​
How To Boost Engagement With Employees Working From Home
​
The WFH trend is not a new concept. The Ministry of Women, Family and Community Development actually highlighted this business model in Malaysia back in 2013, however the initiative did not get a positive reply from employees who still prefer to work in offices.
​
Today, that mind-set has obviously changed.
​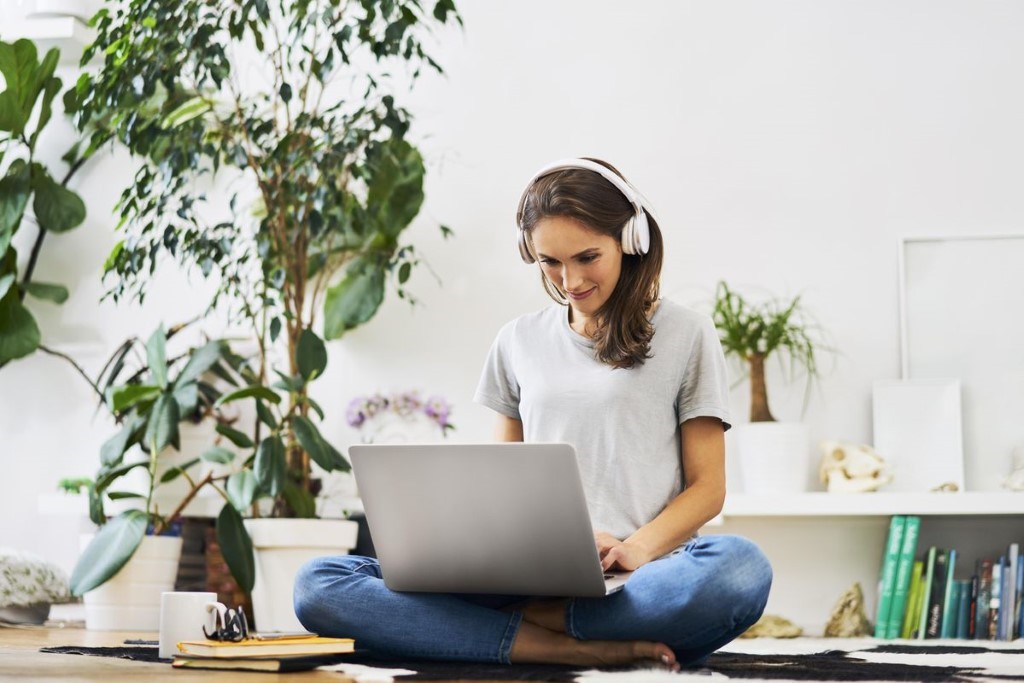 ​
​
About 800,000 employees from both public & private sectors, at the Management & Supervisory levels in areas under the Conditional Movement Control Order (CMCO) have been instructed to work from home full time until further notice.
​
The issue is not, then, whether or not working remotely is worth the time or effort, but how a corporation can handle it assertively to get the great outcomes.
​
Conversely, the reality is that this way of working can also present challenges: teams working in more than one spot, the absence of face-to-face interaction and a potentially lower level of management communication could all hinder the instillation of a culture and values of the company, and overall engagement.
​
To help you communicate and engage with your remote employees during the pandemic, we've gathered a few tips for making WFH work for your teams.
​
1) COMMUNICATE
​
Develop an effective strategy for interaction so you can reach every member of your organization.
Establish performance goals for the week/month

Channels should be created(E.g. Microsoft Teams/Zoom)for each situation such as one-to-one chats, team meetings, video calls, or open forums for sharing of ideas

​
2) CREATE A CULTURE OF CONNECTEDNESS
​
Employees crave connection and want to feel included. They want to share what's happening in their lives, hilarious moments, and jokes and develop relationships with their co-workers.
One way that managers can do this is by taking some time to have alight-hearted conversation at the beginning of the meeting.

Another way is to ask employees about their plans for the weekend or what they have done for a recent vacation. This is a great way to relieve tension throughout these challenging times.
​
3) ASK FOR FEEDBACK
​
Ask them for suggestions on anything and everything, such as how to achieve business objectives, enhance customer satisfaction, innovative approaches for training, fun activities to do as a squad, and more. But don't just listen to their thoughts and opinions, rather act on those that are good.
​
4) SHOW APPRECIATION/RECOGNITION
​
Working remotely isn't something most employees signed up for but they're doing the best they can to make it happen. Now that school is back in session, and working parents are struggling to keep their kids involved with their online school while managing their own professional responsibilities. Hence, showing appreciation with a simple thank you or a genuine compliment goes a long way.
​
5) ORGANIZE TEAM BUILDING GAMES & ACTIVITIES
​
Team-building activities promote healthy working relationships that result in better retention, greater productivity, and better overall satisfaction and happiness of employees.
​
Try organizing a game that can be played digitally so that your team can take a break from work. There are some popular games that are accessible online or can be adapted to be played virtually, such as:
Pictionary

Charades via video chat

Draw the picture – a communication game where someone describes a picture, everyone draws what they hear and it leads to a good laugh when everyone shares their artwork.
​
When you're looking into how to engage remote employees and keeping them engaged, remember that engagement is never something you do once in a blue moon, rather it's a constant task to nurture and develop. Keeping remote employees engaged turns them into your best and biggest asset.
​