Great Online Courses for Career Development in 2022​
​
It's definitely more competitive and challenging in the career world today than it used to be in the past. Because of this, you will need advanced training to succeed without stumbling into career pitfalls. The competition is fierce, and here you will discover some valuable resources to give a significant advantage in any career aspiration. Of course, you'll need to do the work and really apply these principles to succeed so keep this in mind!
​
Social Media College for personal brand development
​
​This is an online course that has the resources to keep you engaged with useful knowledge for your development. We have received recommendations for social media courses online at Social Media College and although have not tried them ourselves, they are worth exploring for those who are interested to grow and augment their skillsets further. According to Social Media College, "They want to continue delivering excellent outcomes for its students and the organizations they work for." It's a step up from conventional methods with advanced training for real-world situations.
​
Social media has never been more relevant than now and it takes skill to understand the depths and subtleties of these tools. There are courses that expound upon the social media giants like Twitter, Facebook, Youtube, and many more. Not only that, but they place emphasis on personal brand development and having a vision of your future success. These courses have been expertly developed with leading experts in social media on a global scale for a well-rounded and thorough educational experience!
​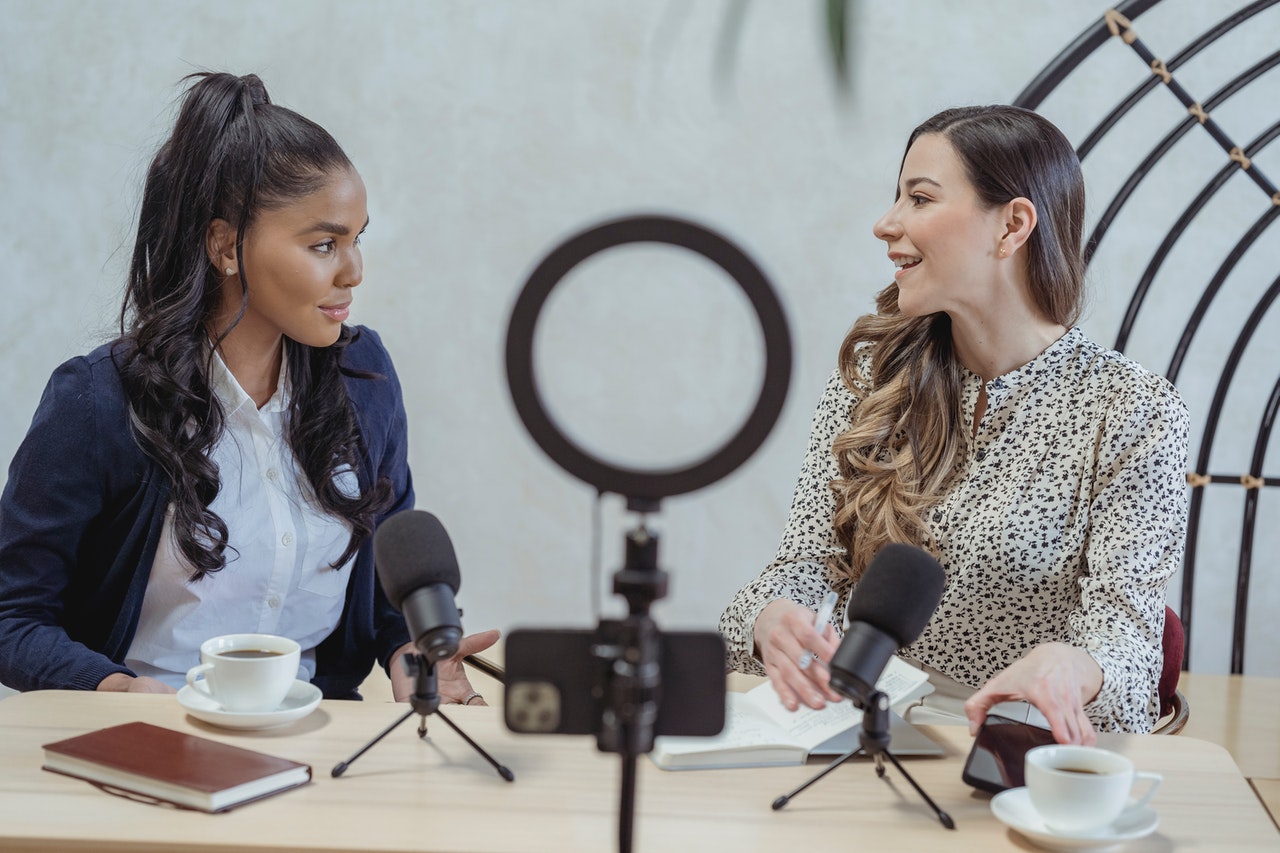 Photo by George Milton from Pexels
​
Udemy is a Good Option for Career Development
​
The platform known as Udemy is also in the business of helping you develop your career and it will hone your focus through a comprehensive and detailed course. Most people aren't fully aware of their strengths and weaknesses so this is an enlightening experience. Once you discover these then the course will help you devise a strategy to improve for the long term without making the same mistakes twice.
​
In fact, Udemy will effectively turn your weak points into strengths through a shorter process instead of investing loads of personal time. Exploring the benefits of career development will give you encouragement on the path to immense success. There are some very useful skills to learn here for more effective communication in the workplace. You will learn about using the appropriate words and holding your tongue when necessary. Another element is developing your ability to predict major interview questions to respond quicker and leave a lasting impression.
​
edX Will Help You Unlock Your Employment Potential
​
Employability is a major concern for those seeking to advance in a big company. You need to know what they're looking for and tailor your resume according to that standard. Each company is different, but the general rules still apply to help you advance significantly. Discerning between good and less ideal opportunities is also an important skill you'll learn here and this takes practice. Communication is highly stressed and many people are self-conscious in this area. You might have all the intelligence and skills in the world, but if you can't communicate them then it leaves your potential employer with limited options.
​
edX will help you to explore ways to improve your professionalism and adapt to any workplace with ease. Another topic of discussion is making a more efficient transition from college life to a working environment. Increasing your chances of getting hired is a very relevant topic for students and even older people seeking to switch careers. This online course will help you realize your goals more efficiently with less frustration overall!
​
Google Analytics Academy for more Insights on Google's Measurement Tools
​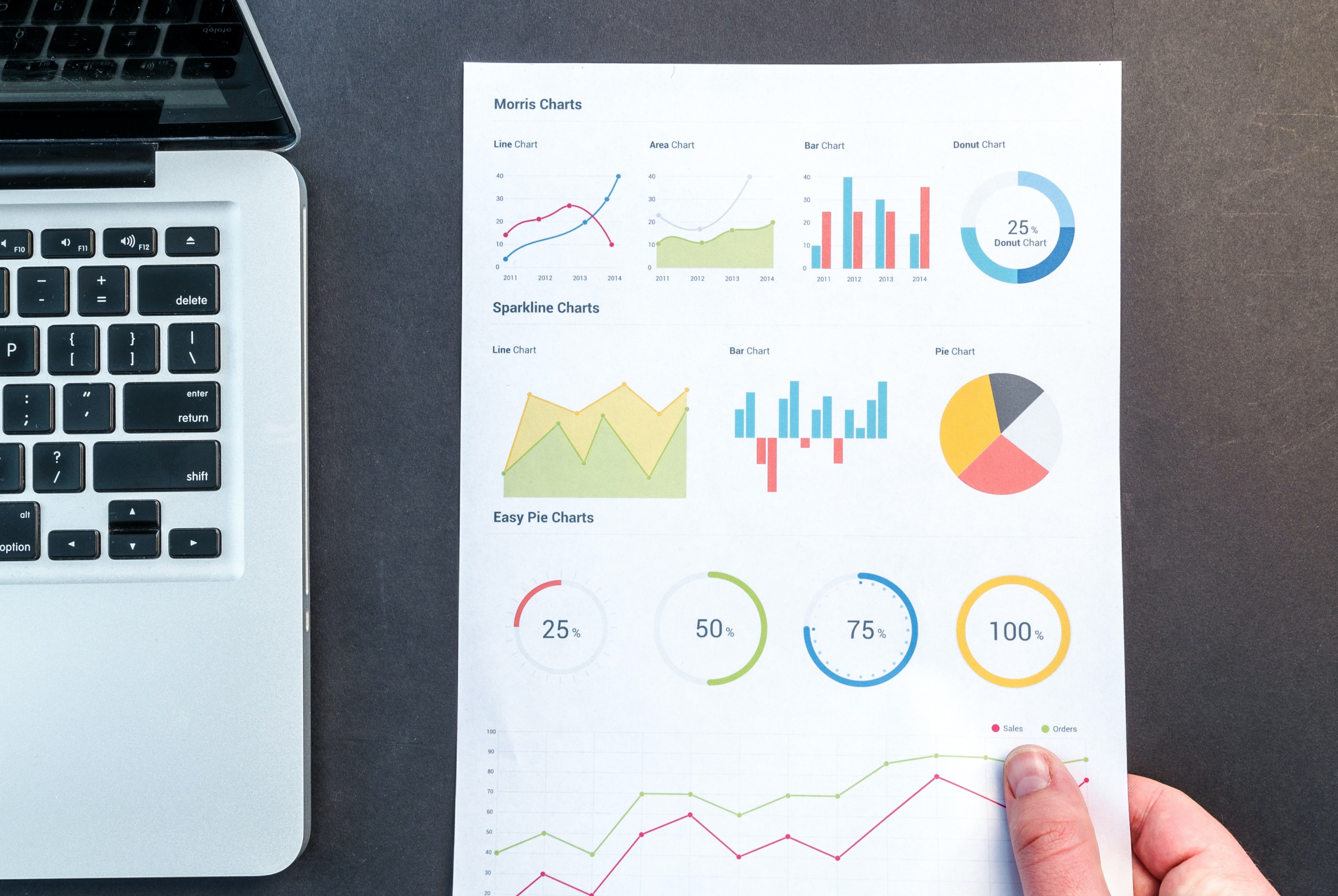 Photo by Lukas from Pexels
​
If you like to delve more into Google Analytics, Analytics Academy is the best choice. Analytics Academy helps you learn about Google's measurement tools so that you can grow your business through intelligent data collection and analysis. You can find out how the latest generation of Google Analytics can take your measurement strategy to the next level.
​
If you're into business and love digital marketing, you can learn the basic to advanced features of Google Analytics and become the Power Users. You will learn and practice actionable analyses to track business performance and identify areas for business improvement.
​
Hubspot Academy for new Business Owners
​
HubSpot is a Customer Relationship Management (CRM) platform where marketing, sales CRM, customer service, CMS, and operations software are on one platform. As HubSpot's official learning resource, HubSpot Academy aims to educate users on the HubSpot software, so they can market, sell, and grow an inbound business. It's completely free and online.
​
HubSpot Academy specializes in comprehensive certifications, singular topic courses, and bite-sized lessons for professionals looking to grow their careers and business. You can get free online training for inbound marketing, sales, and customer service professionals. Its mission is to transform the way people and companies grow by offering free online training for the digital age. From quick, practical courses to comprehensive certifications, you'll learn everything you need to know about cutting-edge business topics.
​
Meta Blueprint to build your Marketing Skills
​
There are many courses for Marketing and Meta Blueprint is one of them. Set yourself apart in digital marketing by becoming a Meta Certified Professional. You can explore fast, free, self-guided courses to help build your marketing skills across Facebook, Instagram, Messenger, and WhatsApp. You can also discover online learning courses, training programmes, and certifications that can help you get the most out of Facebook marketing platforms.
​
In partnership with LinkedIn Learning, Meta Blueprint is offering learners a unique opportunity to grow new skill sets and find career opportunities in growing fields. The new skill sets can help you with the jobs that you dreamed of.
​
P.S. If you want to learn about our guide on finding jobs in this post-pandemic era. Click here.
​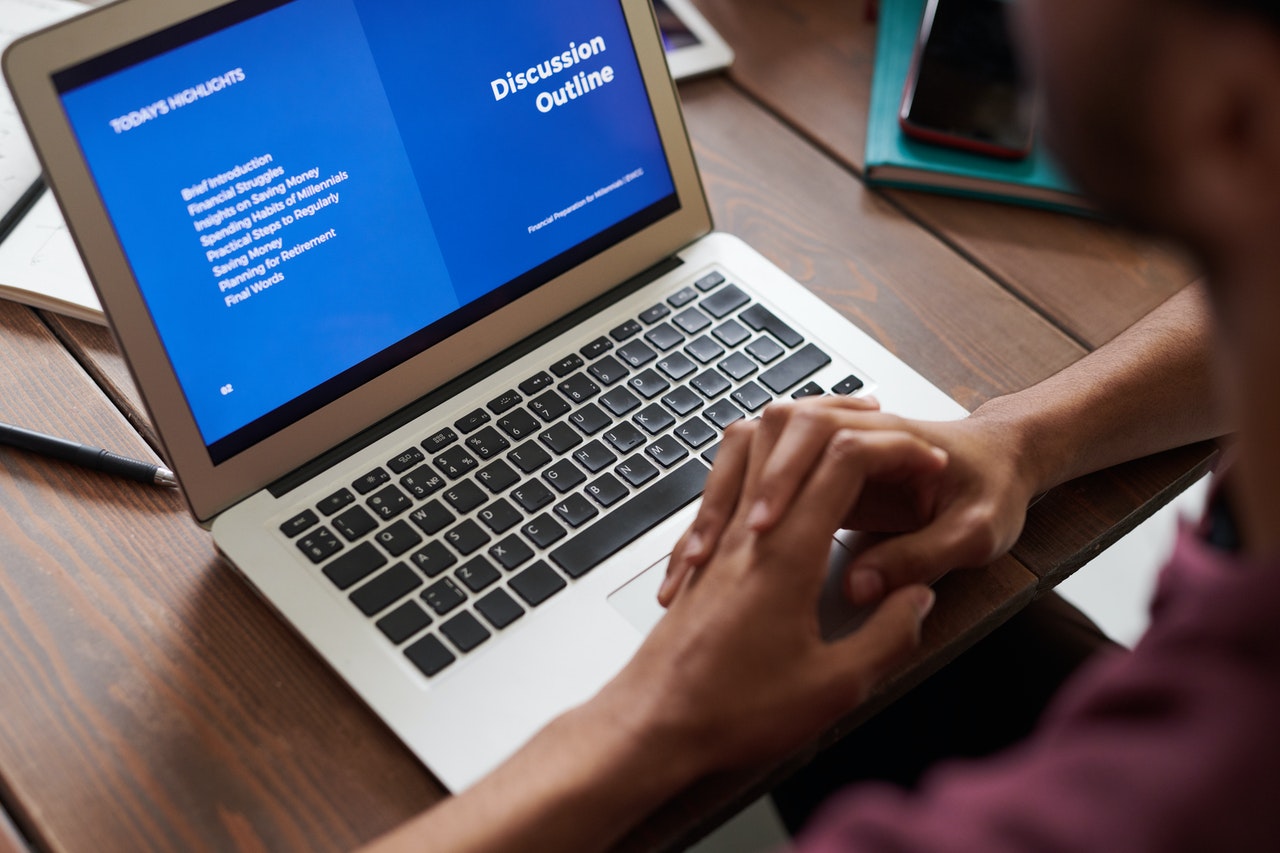 Photo by fauxels from Pexels
​
powerYOU, an easy-access training platform for ManpowerGroup
​​
Developed by ManpowerGroup and offers thousands of online courses covering a range of topics from software applications like Word or Excel, to business skills courses on topics such as communication or problem solving, to the most in-demand programming languages like SQL, JAVA and C#. Certification prep courses like project management, human resources, or data management to name a few.
​
ManpowerGroup's powerYOU training platform provides actively assigned associates, consultants, and employees with free desktop and mobile access to thousands of online training courses. It features a contemporary look and interface, and a refined catalogue of courses that can be accessed anytime, anywhere across mobile and desktop devices. Mobile-friendly functionality so you can explore and learn on the go. The system makes it easy to track training and monitor progress toward personal development goals.
​
All of these Courses are Viable
​
These are just a few of the courses offered online to begin your journey to career excellence and it starts with taking action. Expanding beyond these is also very useful and it's important to continue your advancement as the career path evolves. You will find that it's impossible to prepare for every little detail, but taking note of areas that need improvement is key. That way you can search for a viable course that fits that particular weak point and start improving immediately. It's well worth your time and energy to maximize your career potential!
​
Get started updating existing skills or exploring new ones to develop for future job opportunities today.
---
​Written by:
Guest Author: Tracie Johnson ([email protected])
Co-author: Nadhirah Afiqah - Marketing Assistant