Upskilling? Here Are The Resources To Tap In!
​
​There are many platforms for acquiring new skills. Here are some of our favourites:
​
PowerYou
​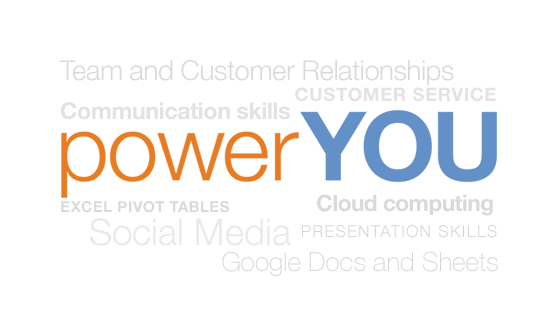 ​
Developed by ManpowerGroup and offers thousands of skill development and training courses from fields such as IT, Business, Management, and certifications. It features a contemporary look and interface, and a refined catalogue of courses that can be accessed anytime, anywhere across mobile and desktop devices.
​
The system makes it easy to track training and monitor progress toward personal development goals. PowerYOU also provides advanced search capabilities to quickly find and rank courses that are relevant to the user.
​
It also offers certification preparation so users can stay current on what's needed to succeed in the industry. Videos and book summaries are available for business skills, desktop skills, contact center, health and safety, information technology, and telecommunications training. Courses cover critical business skills and are broken down into niche topics, allowing users to focus on key areas for development.
​
Udemy
​

Udemy is an online learning platform featuring video courses taught by expert instructors. Udemy is a platform that allows instructors to build online courses on their preferred topics. Using Udemy's course development tools, they can upload videos, PowerPoint presentations, PDFs, audio, ZIP files, and live classes to create courses.
​
Udemy's video player has functional features like closed captioning and note-taking functions. Courses cannot be downloaded for offline viewing; however, the Udemy mobile app allows users to view classes offline and to listen to lectures on the move in the app's podcast mode.
​
Coursera
​

An education platform that collaborates with 200+ top universities and organizations worldwide, to offer courses online for anyone to take, free. Coursera is offering universities around the world impacted by the coronavirus free access to their online courses to help students continue learning as seamlessly as possible.
​
Pluralsight
​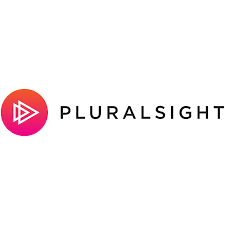 An online learning and workforce development platform that helps businesses and individuals adjust to changing technology. Using a data-driven approach, the platform focuses on training for tech-based professions, such as IT operations, security, and software development, as well as leadership, including managers and product leaders.
​
They offer courses covering the major areas of Software Development, IT Ops, Data Professional, Architecture, Construction, Manufacturing & Design, Cloud Computing, Machine Learning/AI, Information & Cyber Security, and Creative Professional.
​
This e-learning platform is an excellent place for IT/ tech professionals to explore new skills. If you are looking for in-depth content and continuously updated courses relating to Python, CSS, or Oracle, PluralSight will meet your expectations.
​
edX
​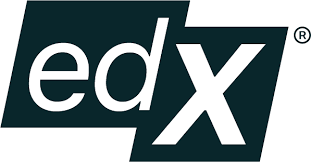 A credible platform for education and learning. It was actually founded by professors from Harvard and MIT and has more than 34+ million learners.
​
Offers interactive courses from the world's best universities, colleges and, organizations. edX's most popular subject areas are computer science, engineering, humanities, statistics and, data analysis. The majority of edX courses offer the opportunity to earn a verified certificate.
​
It also offers the option to learn on its courses for free, it will mean though you won't have access to the graded assignments and you won't receive a verified certificate.
​
If you're searching for more tips for job hunting in pandemic time click HERE
​
Posted by
Nadhirah Afiqah- Marketing Assistant
​